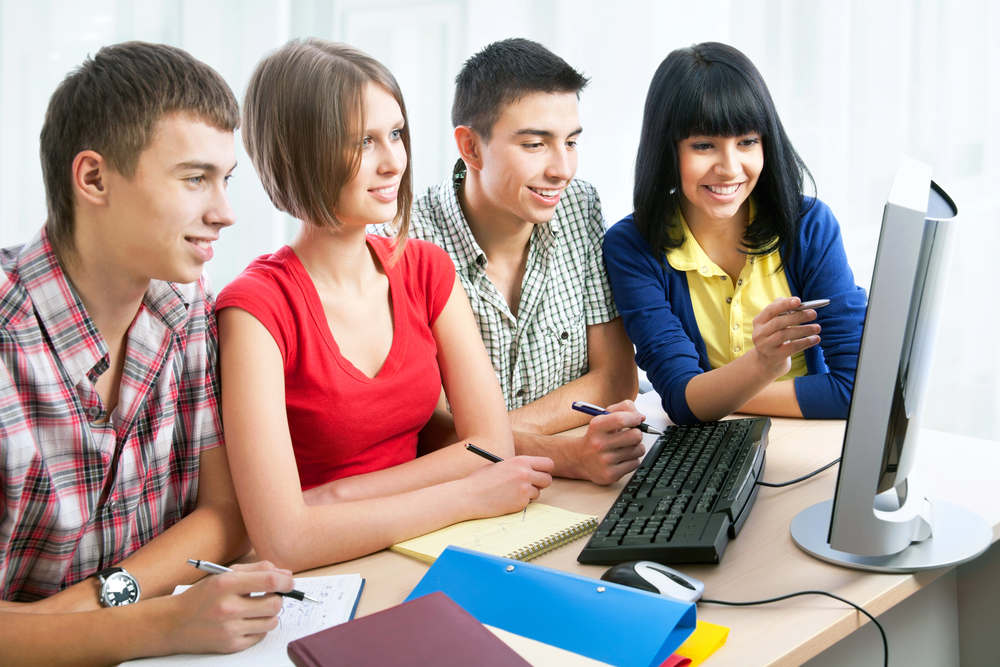 Math is a subject that demands much concentration and attention on the part of students. If you miss even a simple calculation, your Math homework becomes endless and you get fewer marks than before. Your time is also consumed to a great extent and you feel frustrated.
How to do Math homework fast? Read these tips
Collect all the necessary materials like paper, pen, calculator and other things for doing Math homework. Choose a place which is quiet and away from noise.
Remove all kinds of distraction. Do not have TV, mobile or any other thing that invites your attention and deviates you from your Math work. Concentrate and only concentrate on Math topics.
Read the assignment topics and understand how to do them. Refer to the text and pick out similar problems.
Understand thoroughly what the topic is about and how you have to approach the problem.
In case you are not able to understand the problem, seek help at once. Call a friend or contact best online Math tutor for instant help. It saves your time and the tutor helps you with clear insights about the topic and teaches you methods of doing the problem.
You need to be positive about completing your Math homework. Do not think that you will not be able to complete the problem.
Reward yourself whenever you are successful. Suppose you are able to complete a problem, take some snack or chocolate and celebrate it.
Take a break if necessary or when you are held up in a long and tricky problem.
Seek Math homework help for best grades and excellent subject skills via experienced tutors who mitigate your homework struggles and help you score high with excellent subject knowledge.